THE RAIDERS | HARDCORE | PVX | MULTISERVER | EVIL | ORCS
 "Blood and steel"
The Raider Creed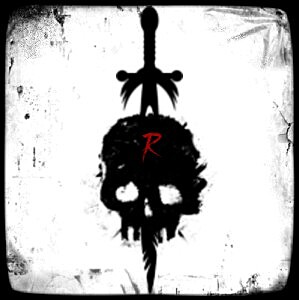 Hail adventurer! Come try your hand at becoming Verra's most feared warriors. The Raiders want you and need your support to wipe this world clean of the filth growing within it! Join us now and fight along side your brethren in combat of multiple foes and show your skills in Player vs. Player environment, you won't be disappointed! Come, come, plunder and loot are ready for the taking!
We are hardcore players looking to have fun in Verra by stealing, raiding, and seiging other nodes for PHAT LEWT. However, this is not our only profession. We want to focus on endgame raiding and dungeons along with endgame crafting. We recognize that it is not in everyone's interest to only participate in PVP so we are having a strong push for completing the most difficult content and hopefully the fastest. Our goal is to obtain quality fighters such as yourselves to accomplish our goals. Numbers in Verra might not always be the best option and we will capitalize on that. The battle of Thermopylae was fought by 300 Elite Spartans to stop a Tyrant of 100,000 Persians which brought death to his doorstep. If you are looking for a good team of men and women that have come together to make friendships and to get the fullest out of AoC then, the Raiders is the place for you!
Focus: PVP, PVE, Crafting
Server: NA, OCE
Requirements: 18+, Open to PVP Respect other Raiders Willing to learn
The Raiders Discord:
https://discord.gg/2st7xeV
or PM @Omegacontagion (NA), @Plate (OCE)