October Development Update and New Episode of Ashes to Go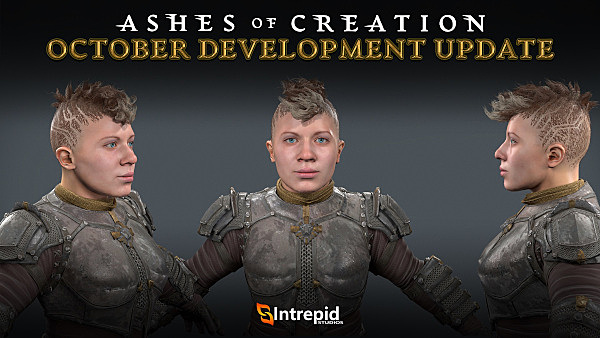 Intrepid Studios dropped the Ashes of Creation October Development Update on October 30, 2020. You can read the full article
here
. And check out the video below. 
Timestamps:
In the most recent episode of
Ashes to Go
, our Ashes of Creation podcast we cover the recent October Development. We discuss the upcoming Ashes of Creation live stream for Extralife,  and take a deep dive into the PvP and the balancing of large scale and small scale PvP in Ashes of Creation.
And we want to give a big Congratulations to the Glorious Gourd Winners! 

November 03, 2020