Harvest's Dawn, Cleric, Extra Life Recap & Episode 12 of Ashes to Go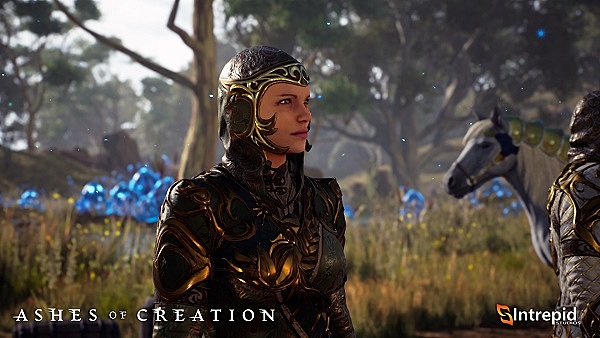 Recently, a few new articles have surfaced on the
Ashes of Creation website
, including information about the Cleric Archetype, the new Ashes of Creation Backer Pack - Harvest's Dawn, and a recap of the 2020 Extra Life Event. We cover all of this information and more on the latest episode of
Ashes to Go
.
The Cleric in Ashes of Creation is primarily a support role with several healing and support abilities, including buffing allies and de-buffing foes. However, the cleric is also capable of dishing out damage if you choose to go down that path. Below is a quick recap of the abilities that will be available for the Cleric Archetype for levels 1-10 for the upcoming December Alpha Test. 
Also recently showcased was the Harvest's Dawns Backer pack. The Harvest's Dawn cosmetic addons will be available in the Ashes of Creation shop from November 4, 2020 at 11:00 a.m. Pacific until December 2, 2020 at 11:00 a.m. Pacific. Don't forget that the
Woe Within the Woodlands
addons will be removed on November 4, 2020 at 11:00 a.m. Pacific when the new cosmetics swap over.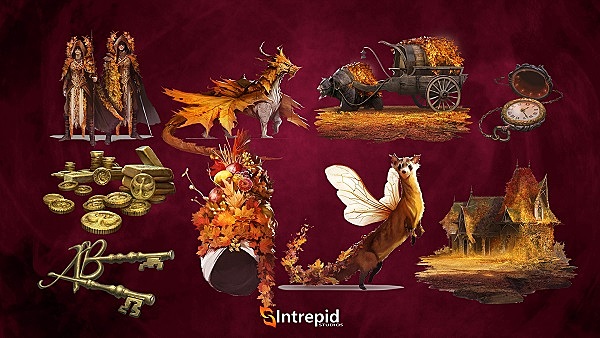 The Ashes of Creation Team also recently had their 24 live stream charity event for Extralife on the Ashes of Creation Twitch Channel. The amazing Ashes of Creation Community crushed the $20,000 goal and raised $88,546 during the 2020 event that will all be used to benefit Rady Children's Hospital in San Diego, CA.
We also received some more insight in the Ashes of Creation lore during the event, as well as leaned that Steven can sing! The team also had several fun events during the stream including a Minecraft build that was very fun to watch. If you missed the event, don't worry, you can check out the
recap
.
We took a deep dive on all of this information and more on
Episode 12 of Ashes to Go
. 
November 16, 2020