Ashes of Creation April Development Update | Raid Bosses!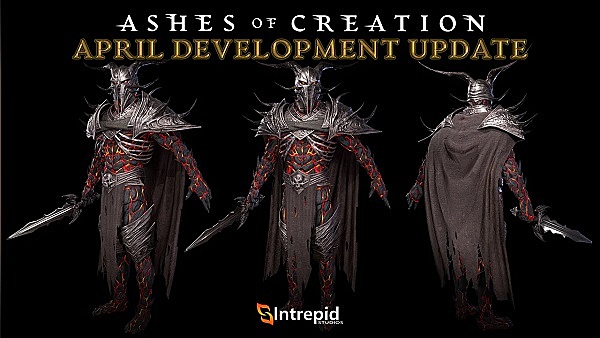 During the latest Ashes of Creation Development update, the team at Intrepid Studios showcased some brand new 4k footage featuring 3 newly added raid bosses to Verra. We got a peek at the Forest Dragon, Fire Dragon, and Ice Dragon, and were able to see some of the mechanics of each of these new raid bosses.
Ashes of Creation also announced the newest backer package titled
Brine and Bounties
which is currently available for purchase in the Ashes of Creation shop.
Along with the Raid Boss footage, the team also gave updates regarding their new studio, some bonus footage, some environment art updates, and more.
You can see the full
Development Update
over at the Official Ashes of Creation Website and see below for links to specific topics. 
May 08, 2021