Ashes of Creation Race Spotlight | The Aela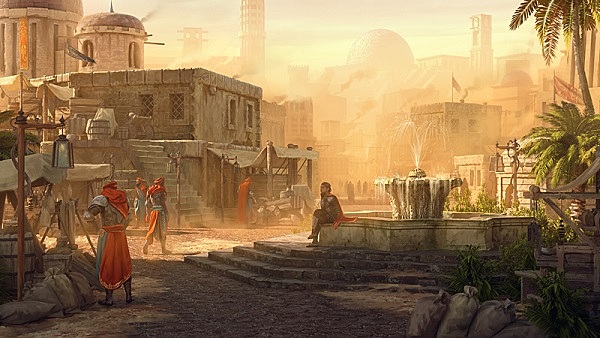 The Aela is the Human Race in Ashes of Creation. The Aela is split into 2 different Races, The Kaelar and the Vaelune.
The Kaelar were founded on 3 basic principles, Build, Order, & Civilization. Their empire in the old world was the largest of all, and they have plans to the same in this world. The Kaelar are very loyal to their roots and do not back down from any challenge that's thrown their way.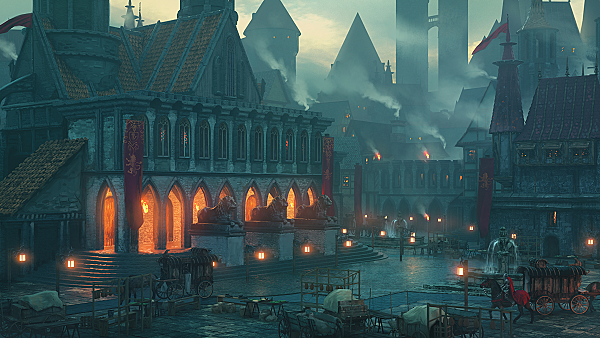 The Vaelune are much different than the Kaelar. The Vaelune race was founded on Trade, Law, & Hardship. They are a desert dwelling race, and through the ages have became the blade that bend, but does not break. They are veyr savvy negotiators, and have grown into one of the wealthiest empires in Sanctus. Quite impressive as they have very few natural resources to exploit in the desert. Living in such a harsh environment has taught the Vaelune what it means to kill or be killed, so they have adapted to both combat and the deception in the market place.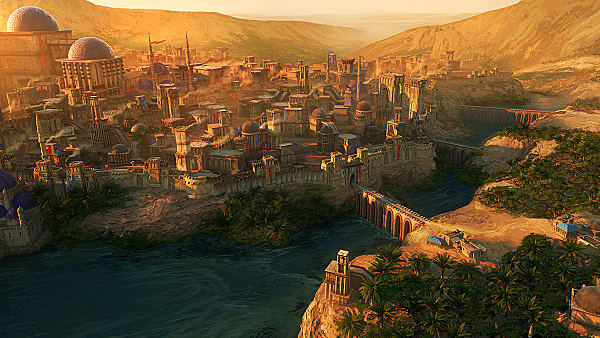 The Aelan empire is by far the largest nation in all of Verra. There's over eight million Aelan inhabitants, and their borders touch upon every other nation. They have a desire to expand on the seas of Verra, and have the capability to deploy their widely feared armies onto any shore. 
April 15, 2021